I sex månader jobbade jag som kommunikatör vid Europeiska Sydobservatoriet, ESO, vilket innefattade att producera en mängd olika sorterst texter, så som pressmeddelanden, längre artiklar, kortare bildbeskrivningar, och hemsidor. Som en internationell organisation skedde all kommunikation på engelska.
Nedan följer en samling av allt det jag skrev under min anställning.
---
Press releases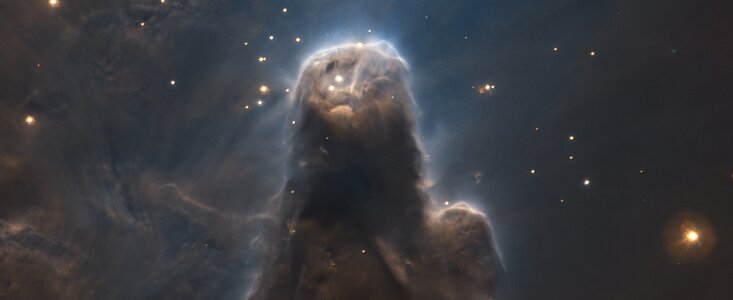 ---
Video manuscripts
I led the writing of the script for the trailer/mini-documentary on the science instrument METIS for ESO's upcoming Extremely Large Telescope.
I've also written explainer videos for scientific discoveries published jointly with ESO press releases:
---
Blog posts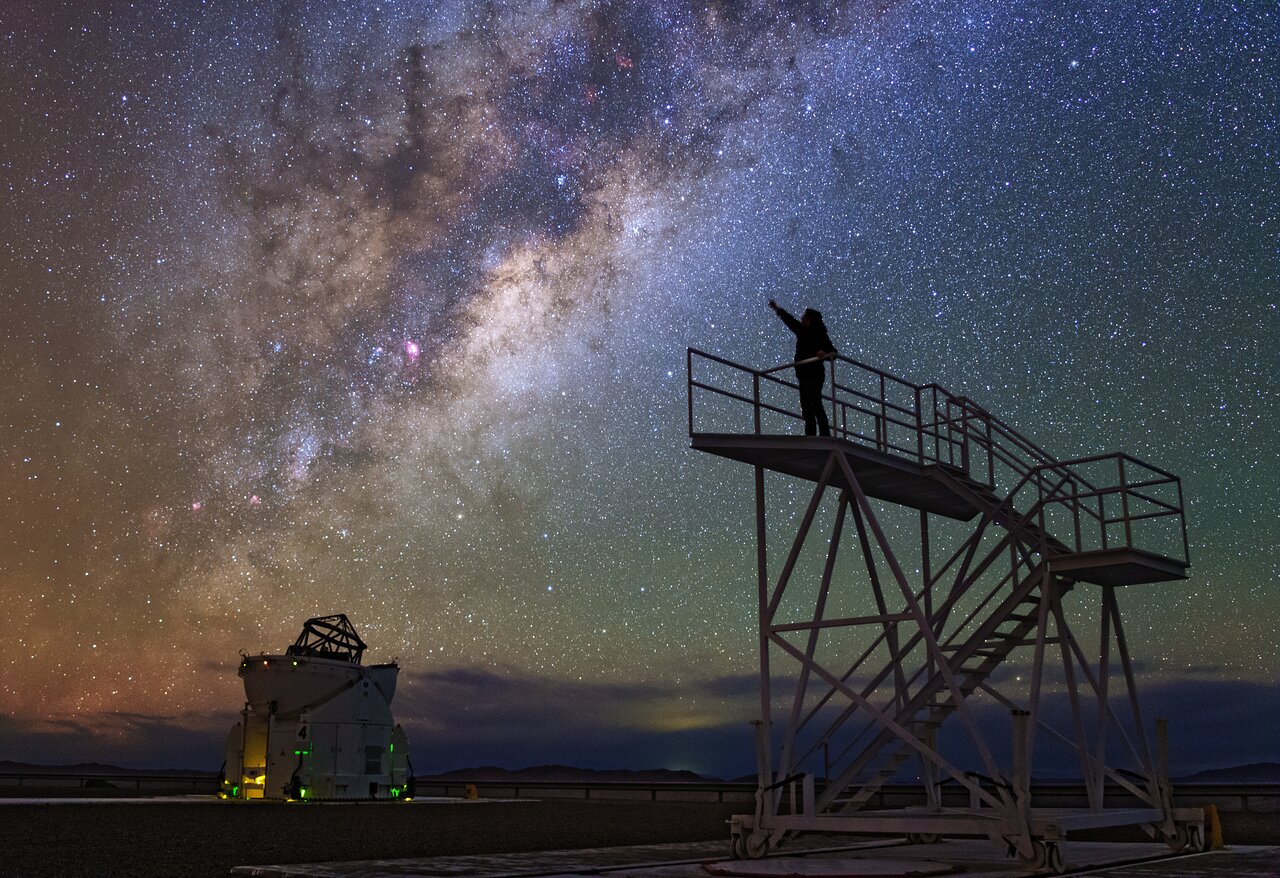 ---
Picture of the Week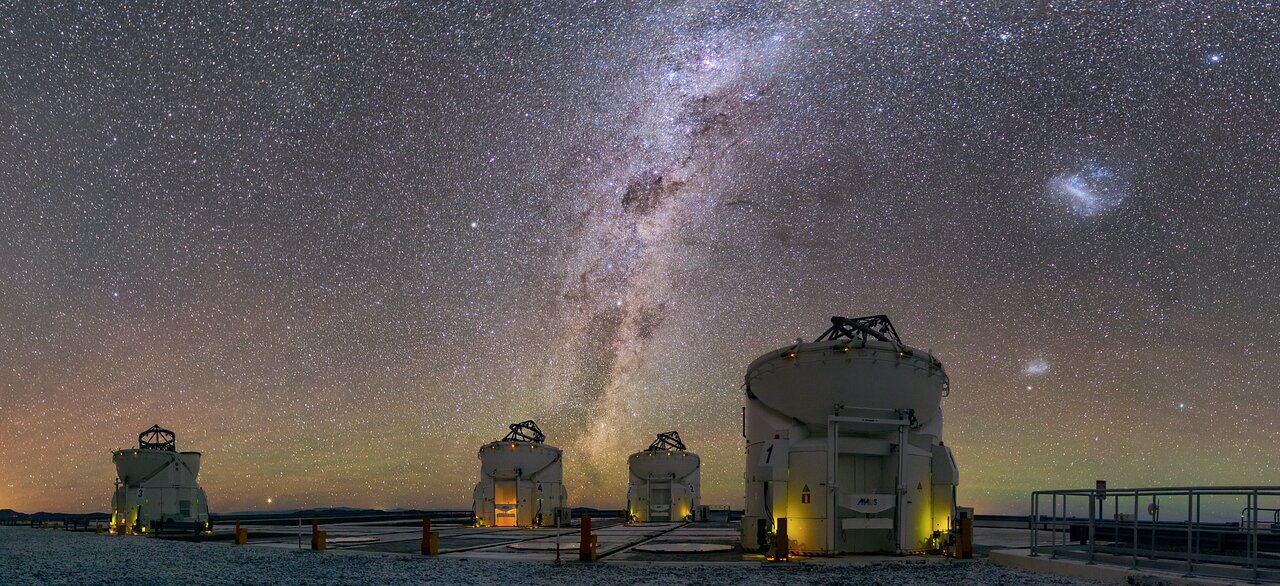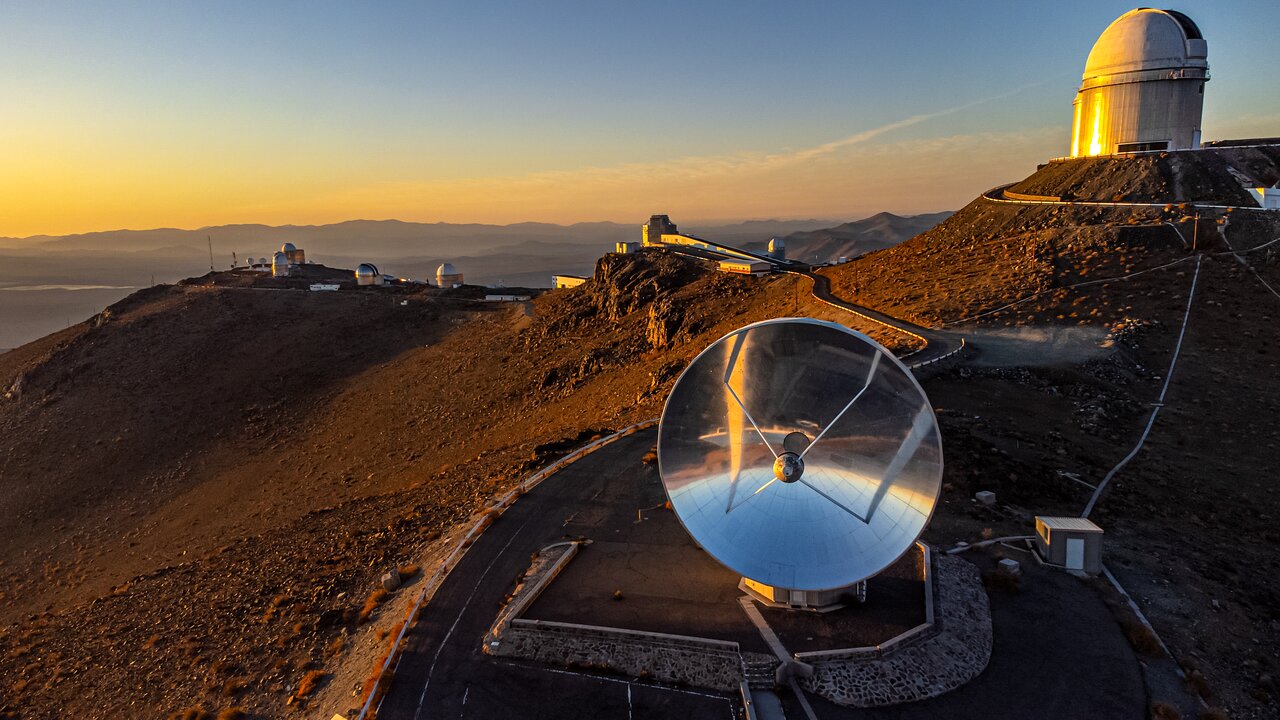 ---
Pages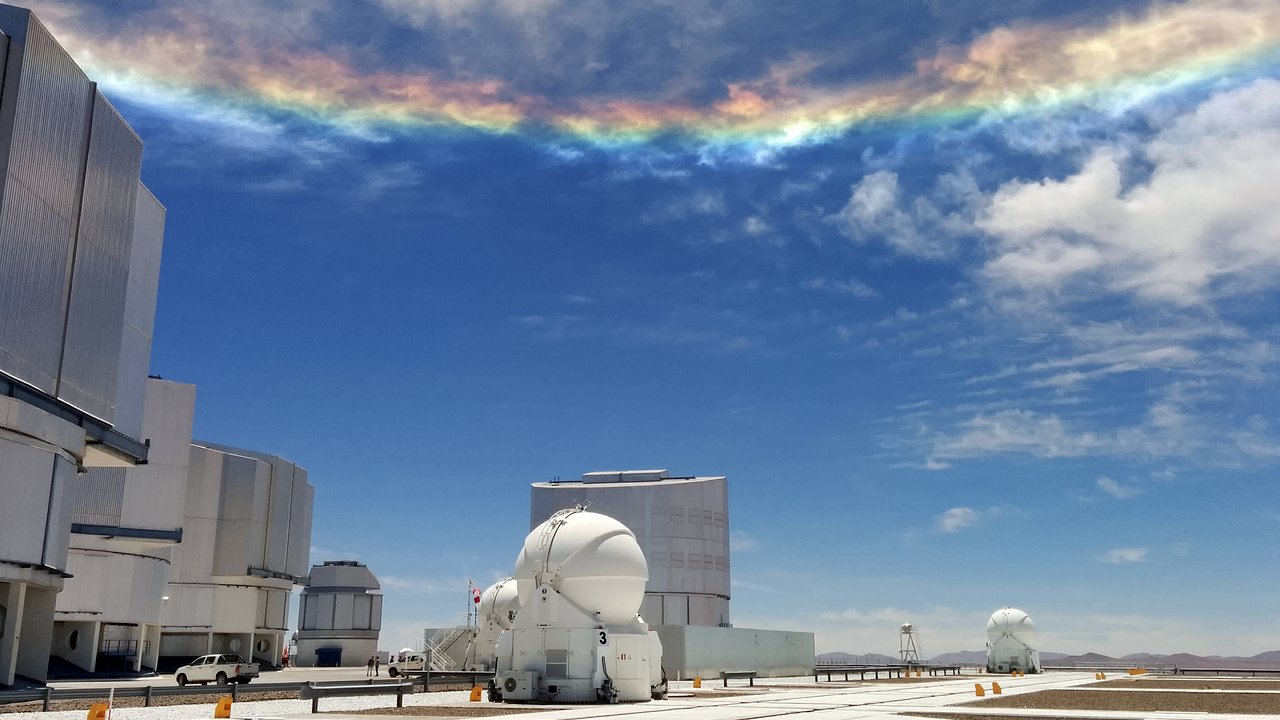 ---
Announcements